Sponsor onsite or online "small business survival" training to prevent embarrassing and costly supply chain repercussions.
Cybersecurity has become the focal point of international conferences and boardrooms big and small.

Cyber terrorists target small
business owners due to the lack of awareness and protective measures. A breach through one of your suppliers could cost millions to clean up and diminish consumer confidence.
Incentivize your diverse suppliers to spend a few hours to develop
plans to continue operations after a cyber-attack, natural disaster, workplace crisis, or court litigation. Highlight their preventative measures to your internal buyers.

Optimize the convening by including profit strategy swaps within the session to build their capacity.
Intended Outcomes
Companies with fewer than 50 employees evaluate scenarios that could apply to their
business
Owners and their team draft communication emails to reduce
post-event litigation or publicity concerns
Participants can promote their business continuity plans to their clients (especially your stakeholders)
Owners connect with similar CEOs to swap revenue-generating ideas as well as social responsibility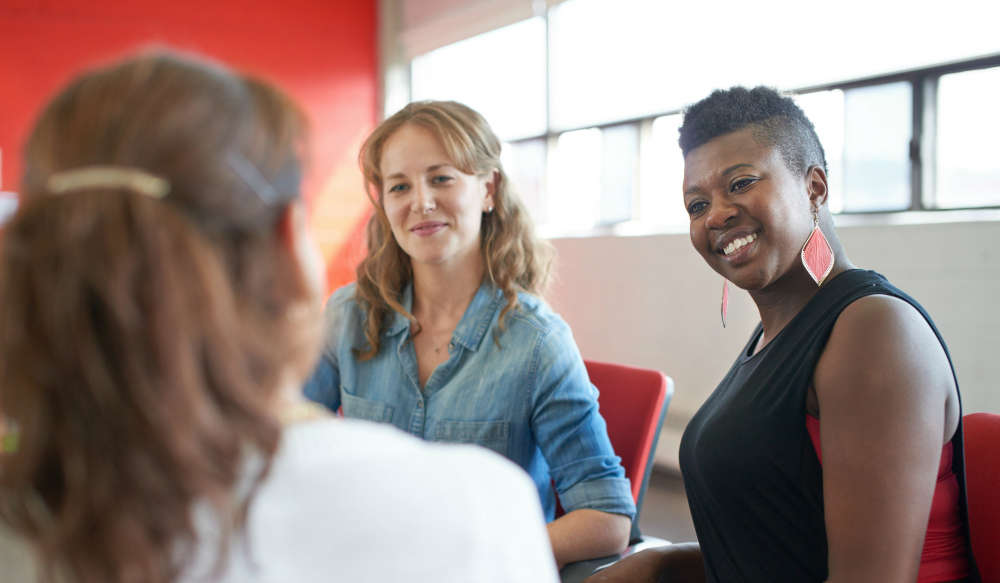 Knowledge Reinforcement
We supplement courses with ongoing access to Q&A webinars hosted by security activists, crisis management and legal professionals and other small business experts. Participants may join online accountability groups to extend the impact of the training.
This program should be REQUIRED for any business with fewer than
50 employees as they are the most susceptible to closing their doors.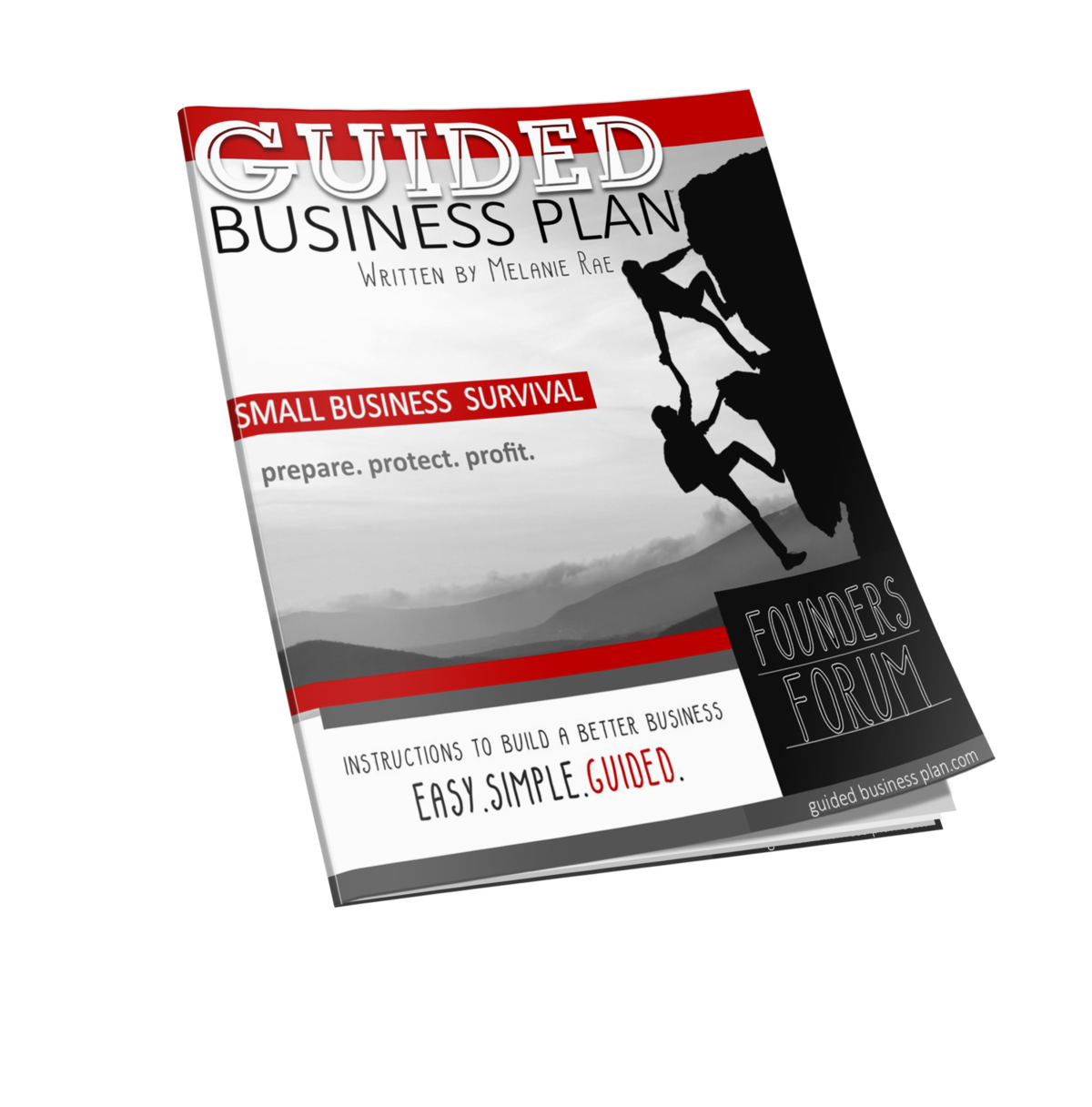 Reference Materials
GUIDED Business Plan™ | Founders Forum


-Printed books may be branded with your company's logo and messaging


-Digital version available for global distribution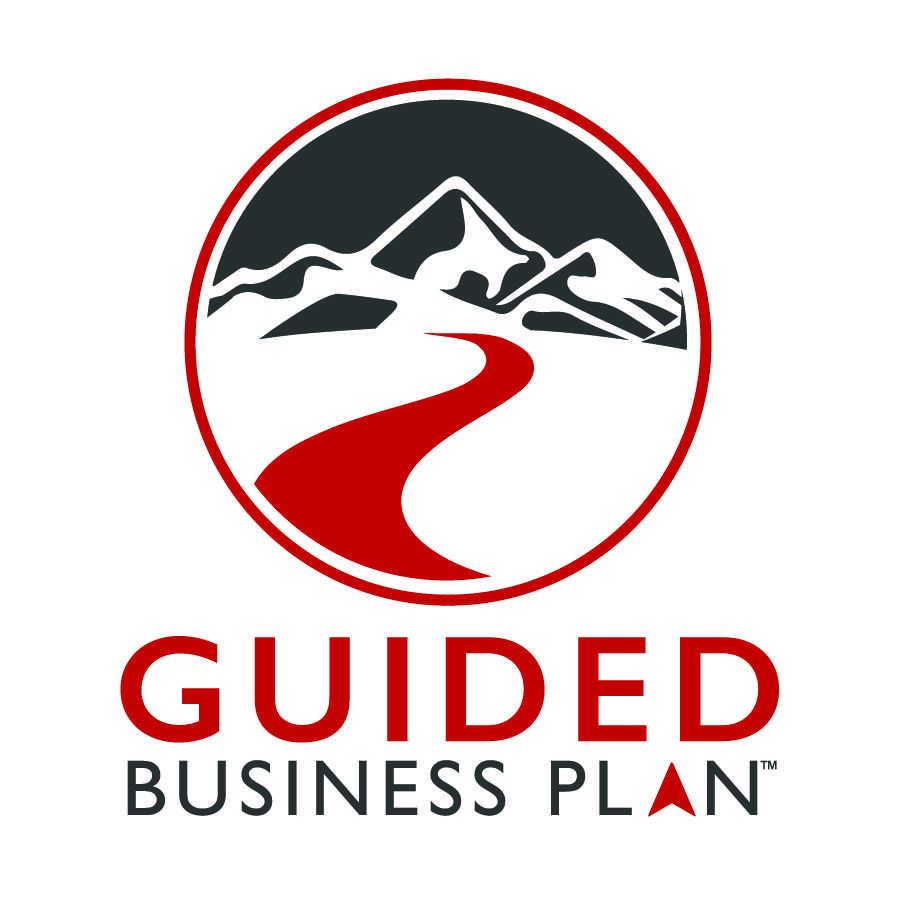 Implementation Team with Decades of Experience
Highly accomplished instructional designer
Cybersecurity watchdog and activist
Crisis management therapist
Mentoring expert
Business development guru
What outcomes do you want to highlight in your annual report?
Let's talk about your objectives. Please call 888.523.5244 x704.
Guided Business Plan develops entrepreneur education technical assistance programs to help small businesses reach their goals faster with a guided path.
As instructional designers, we create customizable solutions for supplier inclusion professionals tasked with outreach and capacity-building initiatives for certified vendors: W/MBEs, SD/VOBs, LGBTQBE, HubZone, etc. Based in Los Angeles, we are certified WBE and WOSB through WBENC and DBE/ACDBE/MBE through the CPUC.
Our award-winning nationally-acclaimed GUIDED Business Plan™ curriculum has inspired more than 10,000 small businesses to invest in pre-planning. Melanie Rae has written and developed "instructions to build a better business" for startups, seasoned business owners, military families and diverse contractors. After teaching more than 1,100 classes to adult learners, her clear and concise format has been embraced by entrepreneur educators across the United States.
Highlighted Programs:


Small Business Survival workshops

"Project Ready" preparation


Business Continuity competitions


Supplier Inclusion initiatives


Capacity Building training


Custom curricula design


Veteran-owned Business Development programs
GuidedPlans.com