Connect with more diverse suppliers who have unique solutions…with less effort from your outreach team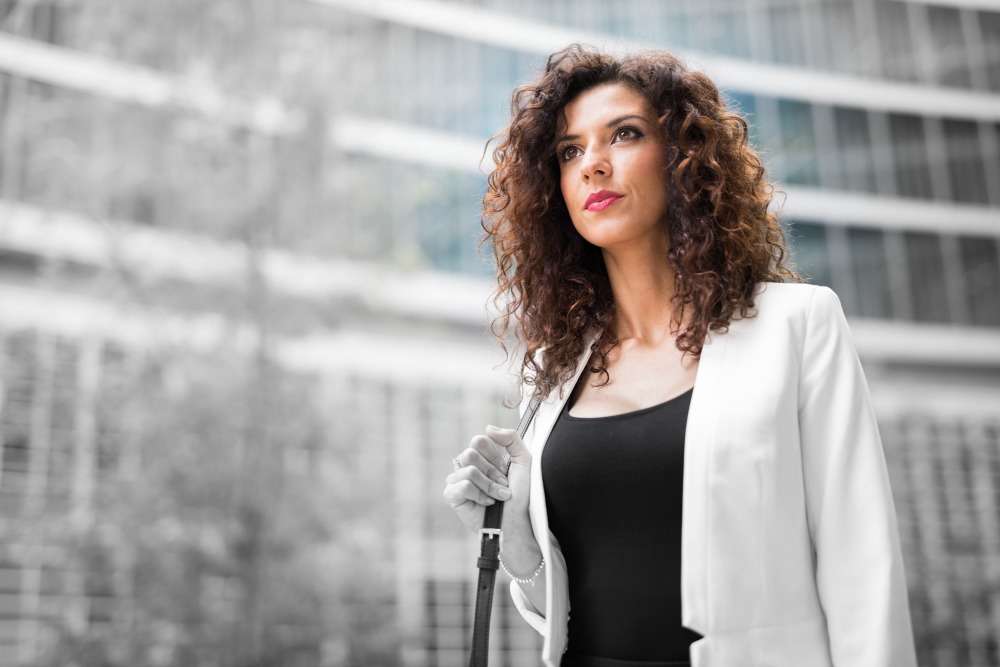 Does this happen in your world?
The small business owner standing in front of your Business Outreach exhibit table has
potential. So much potential. But you know it will take a lot of your time to help them understand the diligence required to pursue contracts with your company. You pass them your brochure not knowing if they will do the next steps: register in your database, complete the lengthy process to become certified, build relationships with your business outreach team, etc.
Delivery Options
Printed instructions linked to an online class


Track potential suppliers' commitment to preparing for the next steps with an instruction guide and 1-hour class
Facilitators teach what you want to convey


Increase awareness of your supply chain opportunities while preparing diverse owners to become primes and subs
Topic-specific instructor-led webinars


Let us brief your potential supplies on the basics of certification, capability statements plus more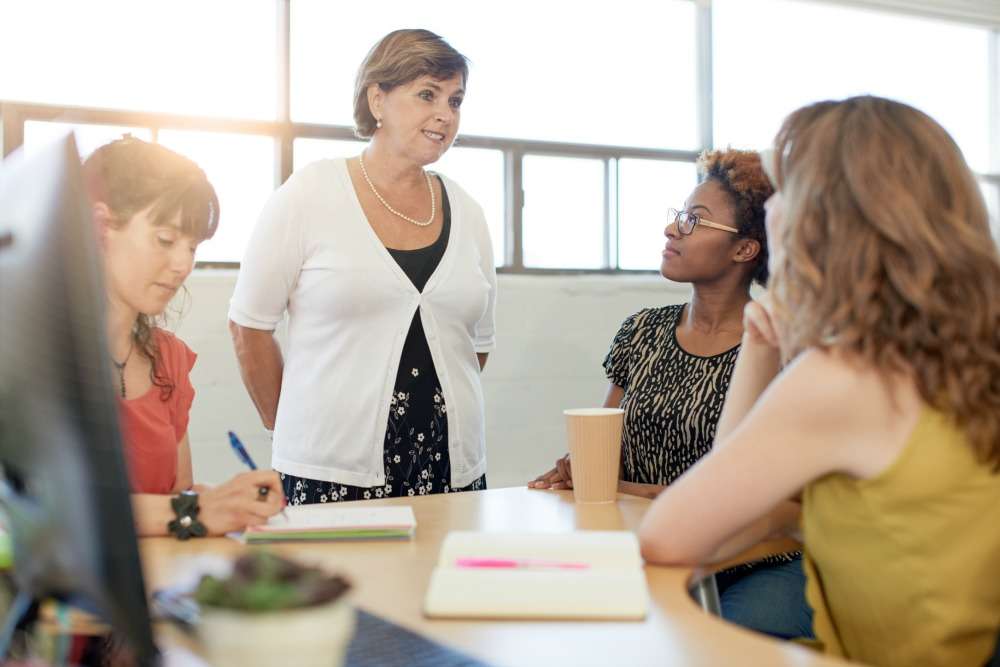 Increase your Sponsorship ROI
Our GUIDED Business Plan™ | Contracting Confidence course materials can boost the outcomes of current workshops with certifying councils to increase the number of suppliers who are eligible for your supply chain. It offers a consistent format based on proven entrepreneur education methodology. Books may be branded with your messaging and specific instructions.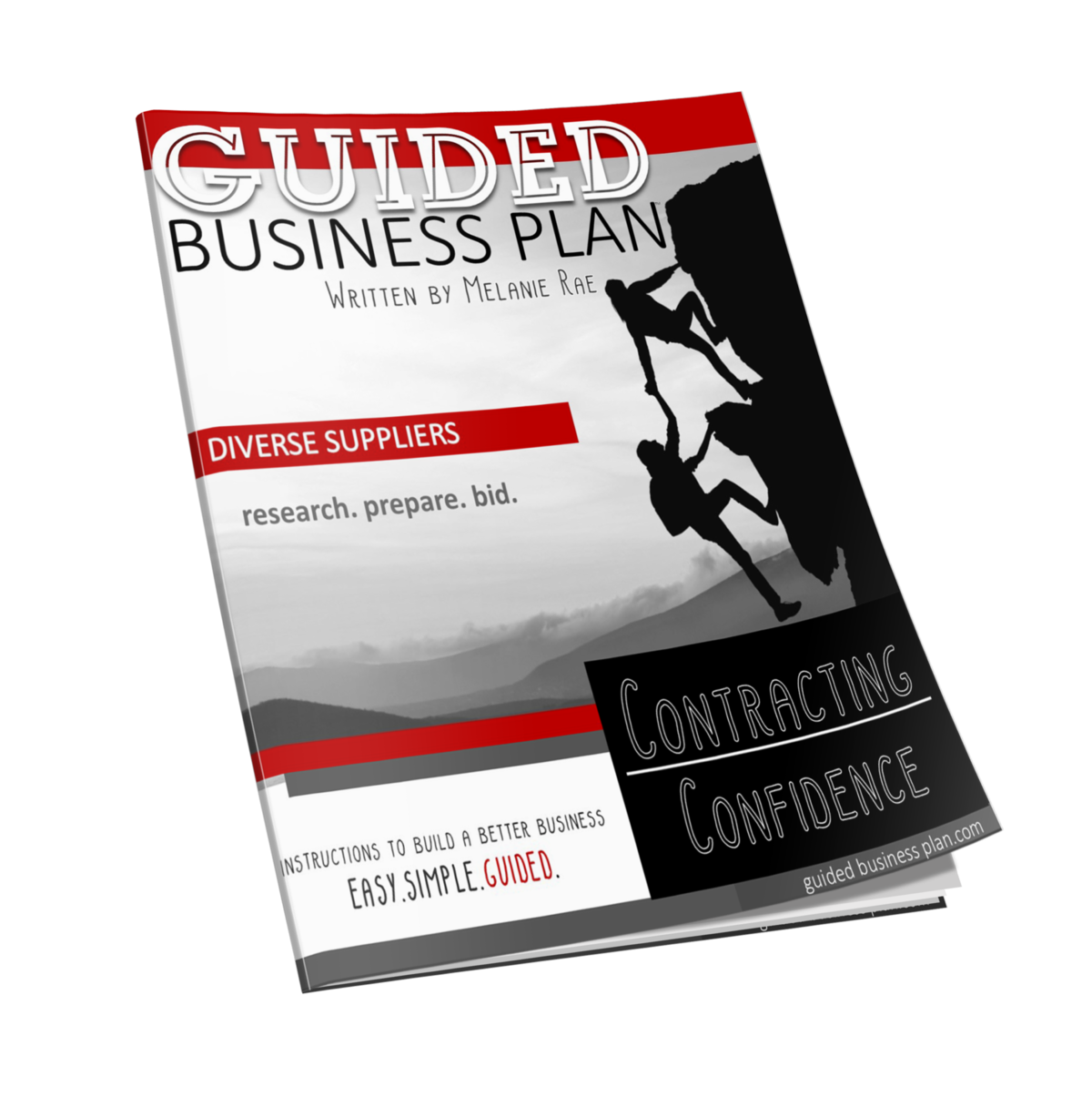 Reference Materials
GUIDED Business Plan™ | Contracting Confidence


-Printed books may be branded with your company's logo and messaging


-Digital version available for global distribution
look inside the book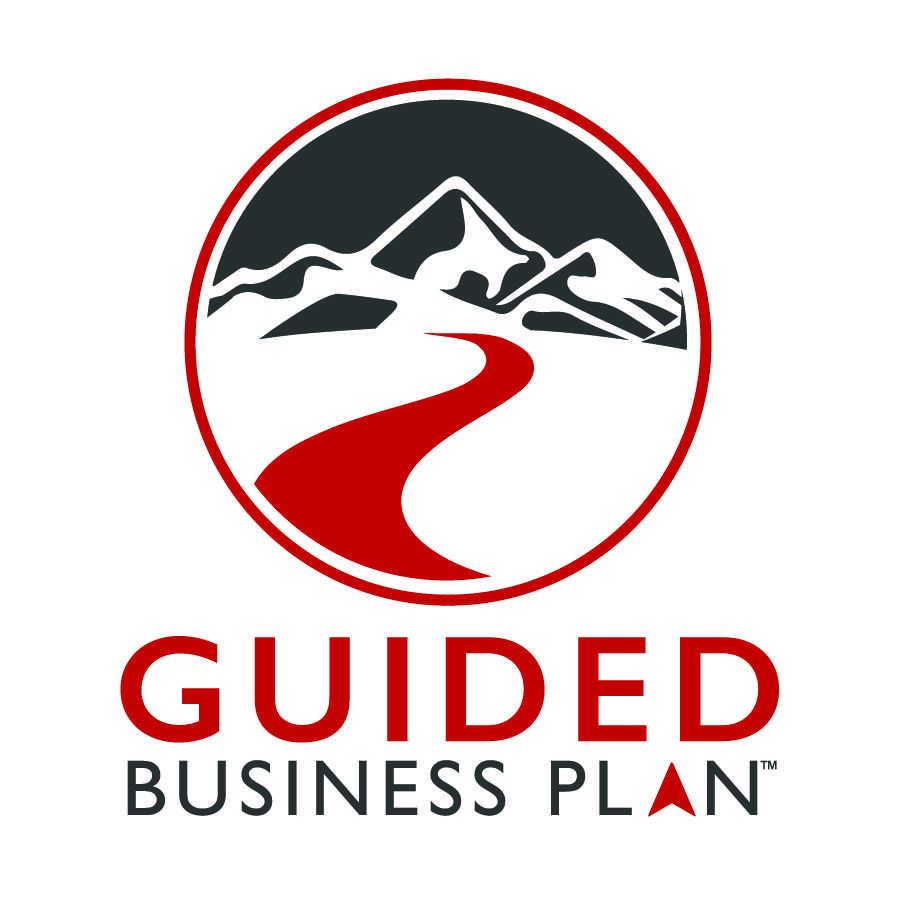 Implementation Team with Decades of Experience
Highly accomplished instructional designer
Cybersecurity watchdog and activist
Crisis management therapist
Mentoring expert
Business development guru
What outcomes do you want to highlight in your annual report?
Let's talk about your objectives. Please call 888.523.5244 x704.
Guided Business Plan develops entrepreneur education technical assistance programs to help small businesses reach their goals faster with a guided path.
As instructional designers, we create customizable solutions for supplier inclusion professionals tasked with outreach and capacity-building initiatives for certified vendors: W/MBEs, SD/VOBs, LGBTQBE, HubZone, etc. Based in Los Angeles, we are certified WBE and WOSB through WBENC and DBE/ACDBE/MBE through the CPUC.
Our award-winning nationally-acclaimed GUIDED Business Plan™ curriculum has inspired more than 10,000 small businesses to invest in pre-planning. Melanie Rae has written and developed "instructions to build a better business" for startups, seasoned business owners, military families and diverse contractors. After teaching more than 1,100 classes to adult learners, her clear and concise format has been embraced by entrepreneur educators across the United States.
Highlighted Programs:


Small Business Survival workshops


Business Continuity competitions


Supplier Inclusion initiatives


Capacity Building training


Custom curricula design


Veteran-owned Business Development programs
GuidedPlans.com