Resolve business challenges with "intrapreneur" innovation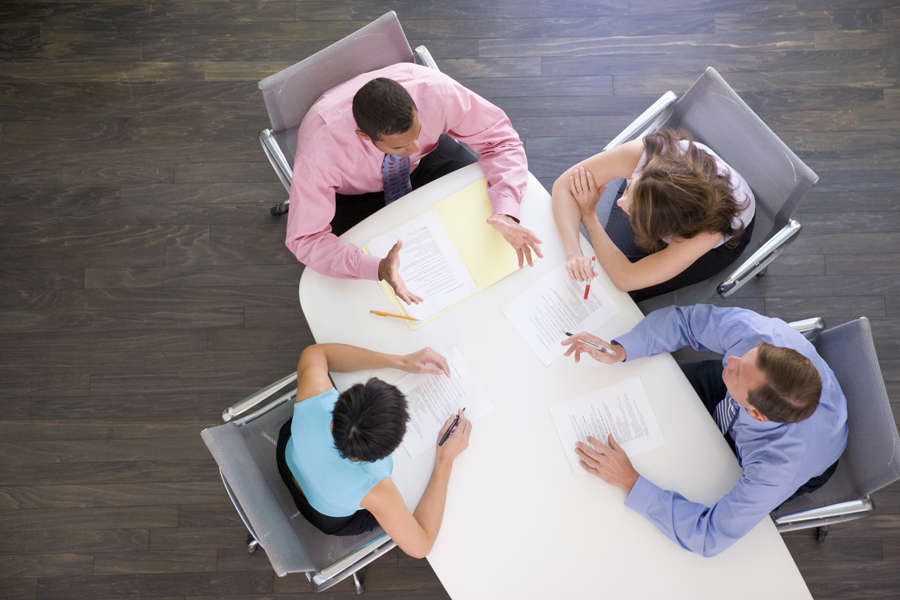 Enable employees to "own" the company
Intrapreneur refers to employees within a large organization who embrace an entrepreneurial mindset to increase revenue and decrease expenses.

During a GUIDED Business
Plan™ | Intrapreneur Innovation workshop, employees will develop action plans for their area of responsibility to improve their productivity.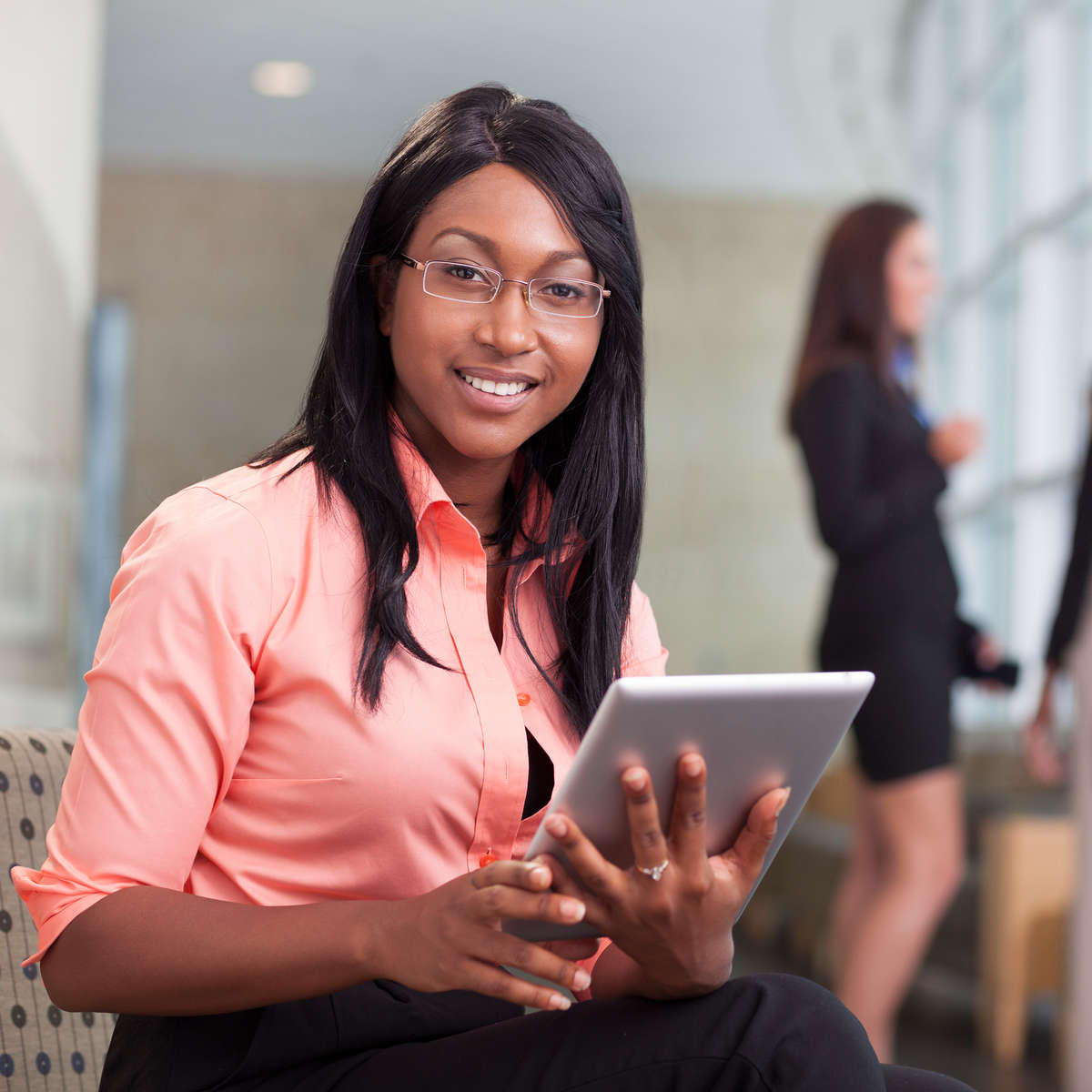 Develop micro-strategy plans
This is our first program designed to inspire employees to feel like an owner and fully embrace the phrase "my company."

We help them understand their internal and external clients; utilize existing productivity tools to streamline their operations; and challenge them to develop cost-savings creativity in addition to incorporating other successful entrepreneurial strategies.
Rally individual contributions toward a common goal.
Let's talk about your objectives. Please call 888.523.5244 x704.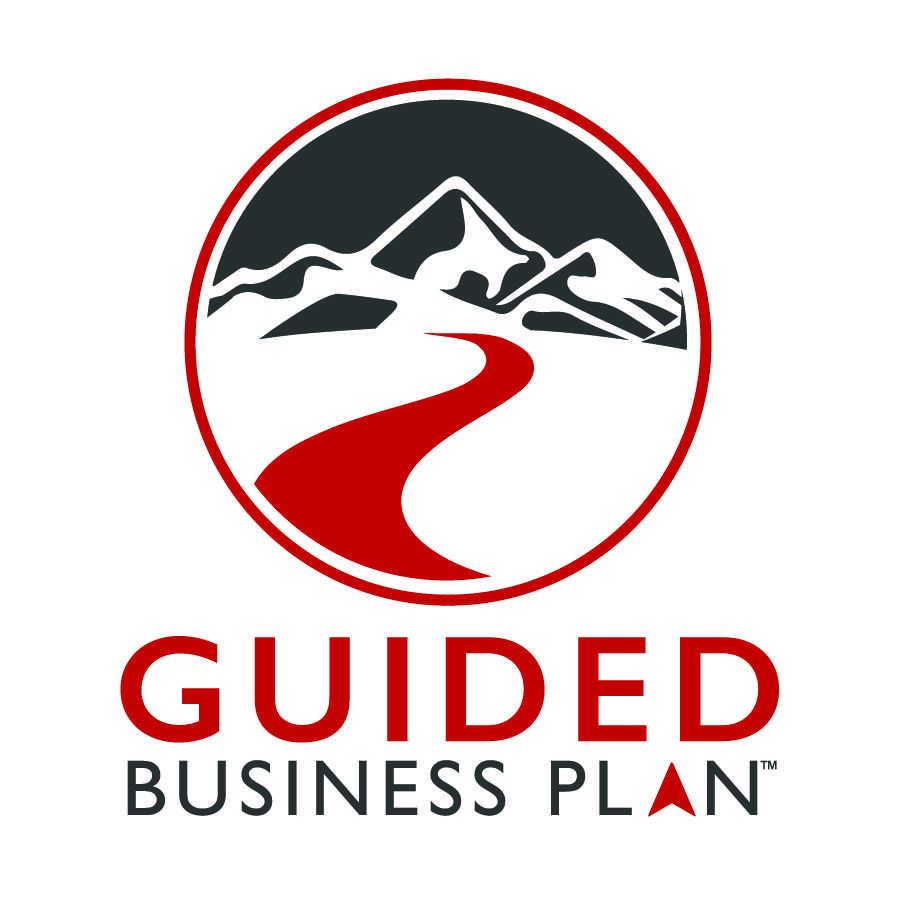 Implementation Team with Decades of Experience
Highly accomplished instructional designer
Cybersecurity watchdog and activist
Crisis management therapist
Mentoring expert
Business development guru
Guided Business Plan develops entrepreneur education technical assistance programs to help small businesses reach their goals faster with a guided path.
As instructional designers, we create customizable solutions for supplier inclusion professionals tasked with outreach and capacity-building initiatives for certified vendors: W/MBEs, SD/VOBs, LGBTQBE, HubZone, etc. Based in Los Angeles, we are certified WBE and WOSB through WBENC and DBE/ACDBE/MBE through the CPUC.
Our award-winning nationally-acclaimed GUIDED Business Plan™ curriculum has inspired more than 10,000 small businesses to invest in pre-planning. Melanie Rae has written and developed "instructions to build a better business" for startups, seasoned business owners, military families and diverse contractors. After teaching more than 1,100 classes to adult learners, her clear and concise format has been embraced by entrepreneur educators across the United States.
Highlighted Programs:


Small Business Survival workshops


Business Continuity competitions


Supplier Inclusion initiatives


Capacity Building training


Custom curricula design


Veteran-owned Business Development programs
GuidedPlans.com