Entrepreneur education for small business suppliers based on our award-winning GUIDED Business Plan™ training platform.

Sponsor "small business survival" training to prevent embarrassing and costly supply chain repercussions

Impress your internal buyers with diverse suppliers who have bounce-back plans to fulfill contracts in the event of a cyber-attack, natural disaster or workplace crisis. Incentivize participation with profit strategy swaps among entrepreneur executives.

Add a buzz-worthy GUIDED Impact competition to increase awareness of your supplier inclusion program. Delivered online or in-person, we develop tailored programs for suppliers across the U.S. and beyond.



Connect with more diverse suppliers who have unique solutions…with less effort from your outreach team

You don't have time to prepare that talented company that needs to get certified. By sponsoring personalized workshops that convey specific information on how to do business with your company, you increase your outreach efforts to find unique vendors that your internal want to meet.

Learning events are held at your location or at business development centers who provide ongoing mentoring to prepare small businesses owners for larger opportunities.



Resolve internal business challenges with "intrapreneur" innovation workshops for your colleagues

Intrapreneur refers to employees within a large organization who embrace an entrepreneurial mindset to increase revenue and decrease expenses.

Our first program designed to inspire employees to feel like an owner and fully embrace the phrase "my company." During a GUIDED Business Plan™ | Intrapreneur Innovation workshop, employees develop action plans for their area of responsibility to improve their productivity.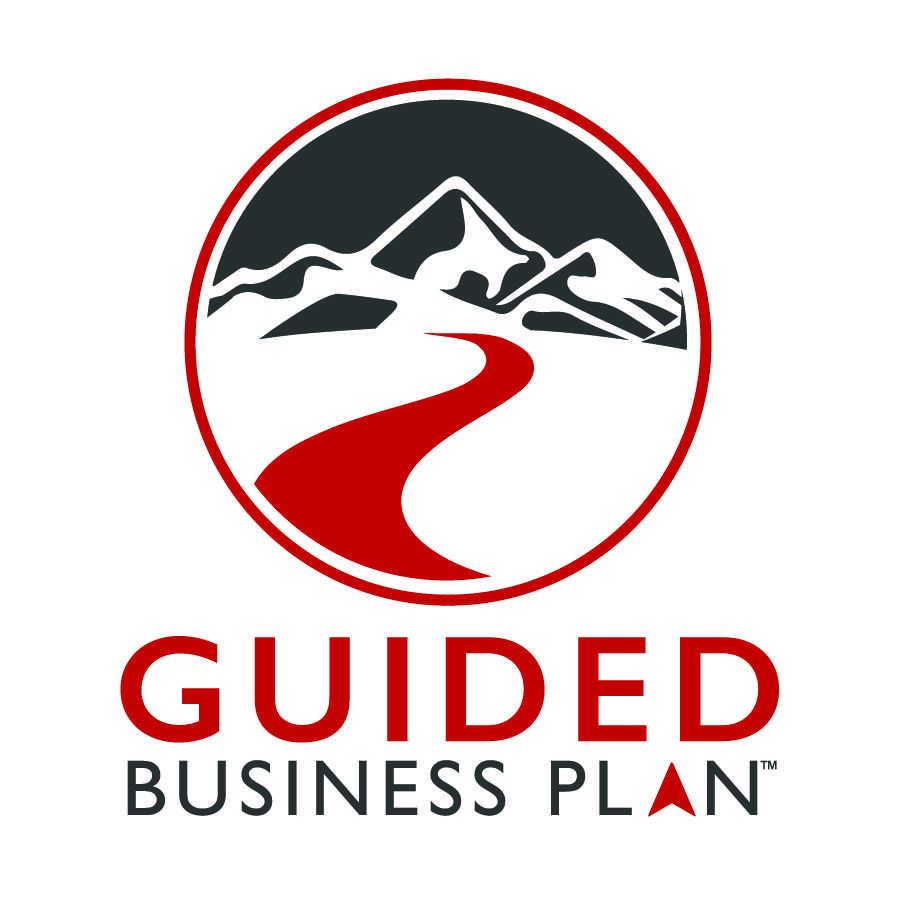 "I am extremely excited about working with Guided Business Plan. Melanie presented to me an awesome project that will not only help with spreading the word of diversity and getting people more included [while] helping our suppliers, but it will also have a significant impact on the community."
Michelle
Supplier Diversity at a Utility Company