ENTREPRENEURS...DON'T DO IT ALONE
There are too many stories of entrepreneurs who have depleted their savings, mortgaged their house (or their parents'), or have a personal relationship with credit card debt collectors.
Do you have the bandwidth and money to use trial and error to grow your business by searching for how-to information on the web? The internet gives us access to billions of thoughts to figure out the process but would you prefer to have a more guided path to getting to your next goal?

Work with a guide to enjoy the highs and lows of turning your ideas into sales!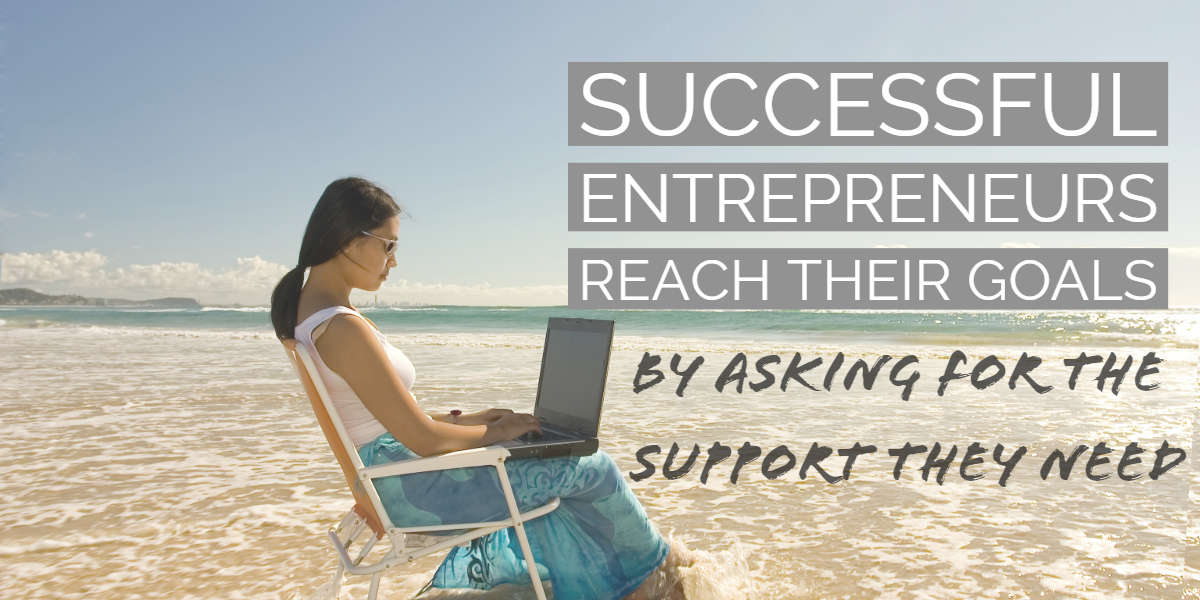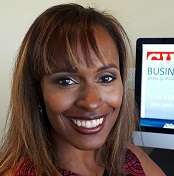 Melanie Rae, Founder + Author
I wrote the GUIDED Business Plan™ series of books to virtually interview you -- to be your guide -- to determine what kind of help you need to turn your vision into a sustainable company.

Adults often start their business so they have options. The freedom to work from the beach or attend school functions for their kids. However, poor planning results in fewer options as money is stretched thin. Owners finds themselves in a constant motion of trying to get ahead.
I know exactly what I would have done differently...
Talk to more business owners
The workshops I attended did not inspire me. Too much lecture and over-photocopied handouts. That is why I created my version -- one where I could write a draft of my plan in a 3-hour class.
Treat the process like college
I should have attended classes hosted by SBDCs and WBCs before starting as well as during the first year. I should have met with a mentor on a regular basis like a college professor's office hours.
Build my sales confidence earlier
I was terrified....my hands were shaking...when I first started making cold calls. It did not help to get a friend who felt the same way to assist. But it got better once I realized the value of what I was selling.
Get certified earlier and sell more
I wish I had invested time to build a customer-based before leaving a satisfying corporate job. I also wish I had listened when told about certification and not let the unknown impede progress.
Grab a guide.
Make it easier for yourself and your family because lack of planning affects them too.
Our GUIDED Business Plan™ books are convenient on-the-go or in a classroom. Carry with you to write your plan as you commute to work. Work on it discreetly during a lunch break. Write your plan on the plane during business travel. Spend a Friday night with friends to become a new group of solopreneurs.

Friends and family not on the same page? Spend your time with us in intimate online group sessions.

Our Solopreneur Zen™ 60-minute learning events are for those moments when you feel like "just tell me the answer!" Work with us or one of our licensed consultants for personalized strategies to reach your goals faster.

I saw this quote on a church billboard when I first started and it has become my mantra.
"A goal without a plan is just a wish."
A successful business gives you options to dream bigger and to make it happen.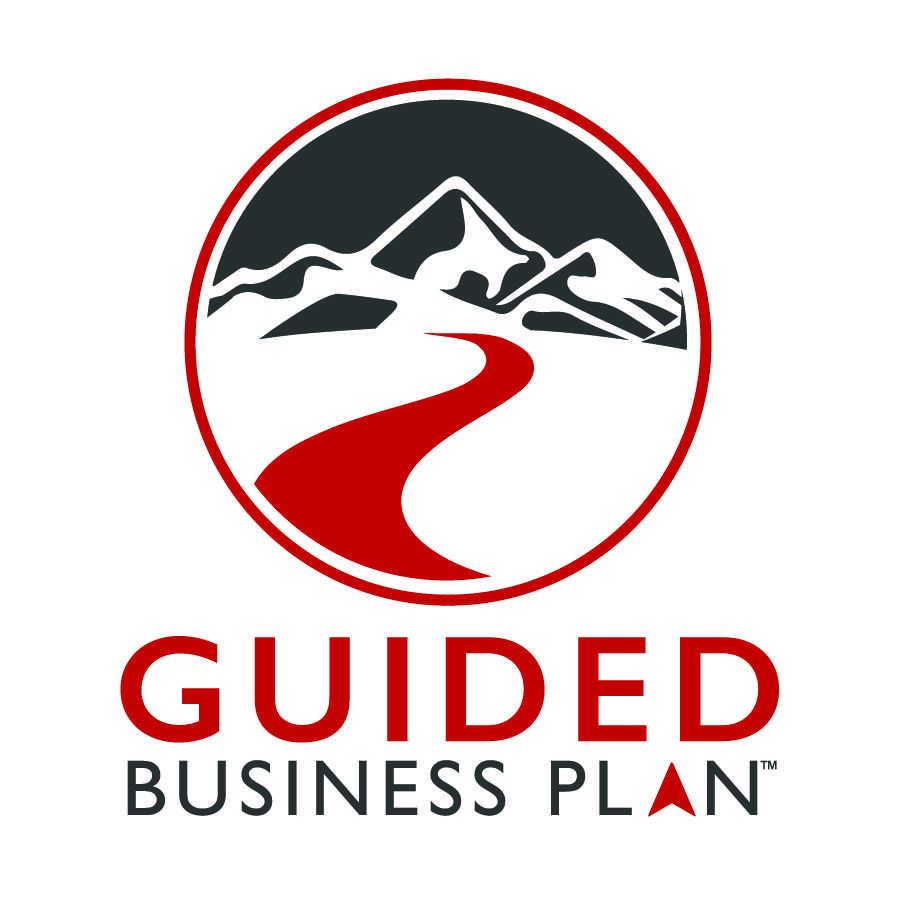 Millions of businesses launch each year but sadly more than half will hang up that "going out of business sign" within five years due to lack of pre-planning.
A business plan answers questions that you, your investors, partners and family members may have. Writing it down gives you confidence to risk your money and time because you know you have a solid plan in place.
Which GUIDE is best for your journey?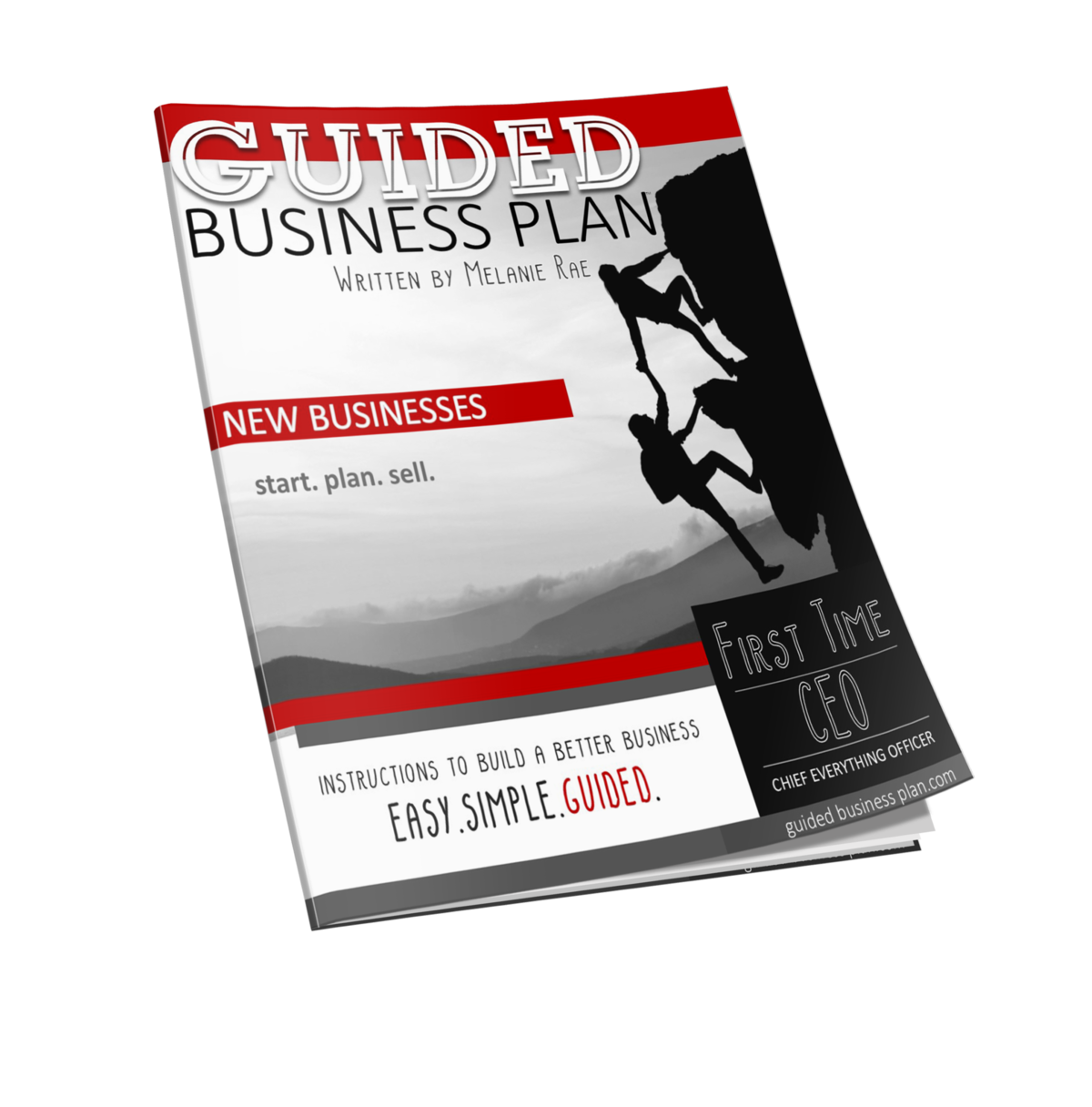 PRINTED GUIDE
Avoid frayed relationships and disabling debt. Our GUIDED Business Plan™ "work" books are a way for me to virtually interview you to discover what you need to grow your business. I left a corporate job with a "hope" plan and had to dissolve my first business concept. Out of that experience came "instructions to build a better business" for different communities of entrepreneurs.

Thousands of business owners across the U.S. have used our proven method.
Compare books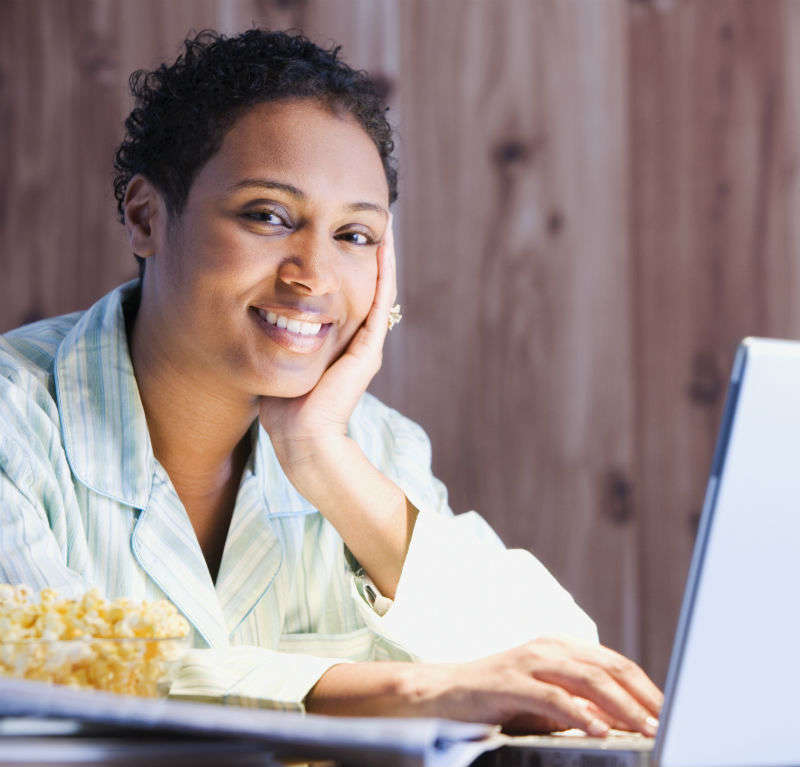 GROUP GUIDE
Solopreneur Zen™: Strategy Not Stress combats negative
feelings of isolation and desperation with a 60-minute strategy session with other solopreneurs who are experiencing similar challenges.
With Solopreneur Zen™, you can prepare for situations that
may block progress. If attracting new clients is a hurdle, then spend 60-minutes to hear key strategies that others used to achieve phenomenal results. We offer suggestions to fit a variety of budgets. New to contracting? One of our session who show you how to avoid certain actions that will turn off a potential buyer.
Do you want to know what you need to pursue large contracts?
Need to know how to protect your business with the Internet of Things?
Want solid strategies to attract a different type of customer?
Review the calendar for upcoming group sessions. We make it easy to bundle our books and Solopreneur Zen classes together.
View Solopreneur Zen calendar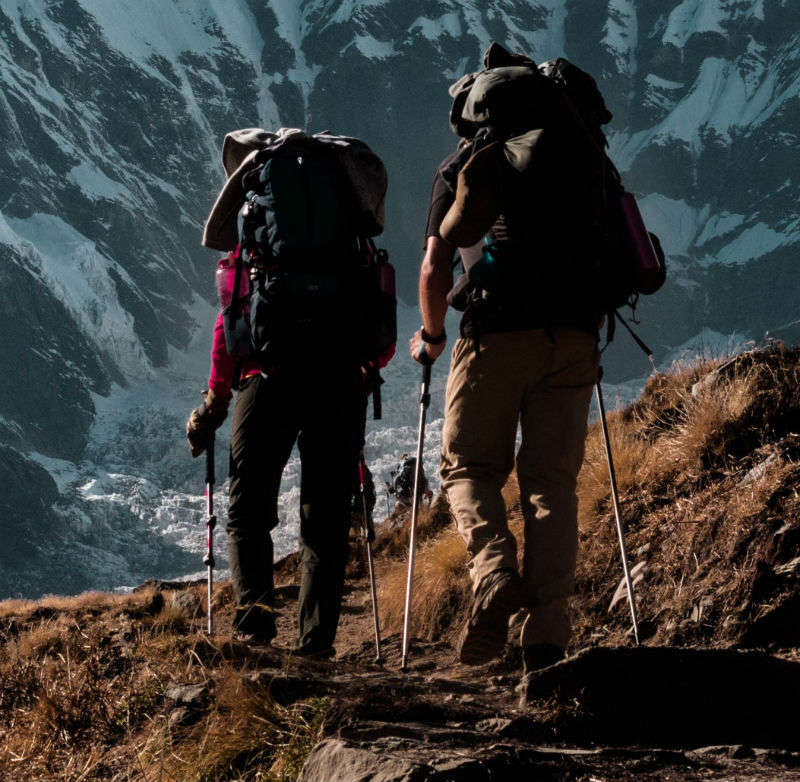 PRIVATE GUIDE
Work directly with one of our Solopreneur Zen facilitators to confidently present your solutions to a corporate executive or to solicit an investment.

Introduction to Contracting | $300
Create a profitable first impression with a guided approach to bidding on contracts. Deliverables include two 30-minute phone/online sessions; action steps based on the GUIDED Business Plan | Contracting Confidence book; ongoing Q&A support via a private group.

Business Plan - Executive Summary Audit | $300
Do your words convey your capabilities? Does your plan answer the questions that a reader may have? We will review a draft of your business plan's Executive Summary (up to three pages) and provide feedback to highlight potential challenges from potential investors, stakeholders and customers. Deliverables include one 60-minute phone/online session; pre-session review of an electronic draft; ongoing Q&A support via a private group.

Due to demand, these packages are offered on a limited basis. Please email us before purchasing from our store. If it is not available, you could work with one of licensed GUIDED Sessions consultants.
Request this package
Experience our GUIDED approach with one of our licensed partners.
Small Business Consultants

Why waste months when you can work with an experienced entrepreneur who can help you avoid the struggles of trial and
error? Let us refer you to a GUIDED Sessions business consultant to develop a plan that is tailored for you.
Veteran Business Outreach Centers (VBOCs)

VetBiz (Michigan), Center for Women & Enterprise (New England), and the FSU VBOC (North Carolina) are examples of veteran-centric organizations utilizing our books to train and mentor military-connected business owners.