Too often, highly qualified business owners miss out on receiving capital infusion because they do not represent themselves well on paper.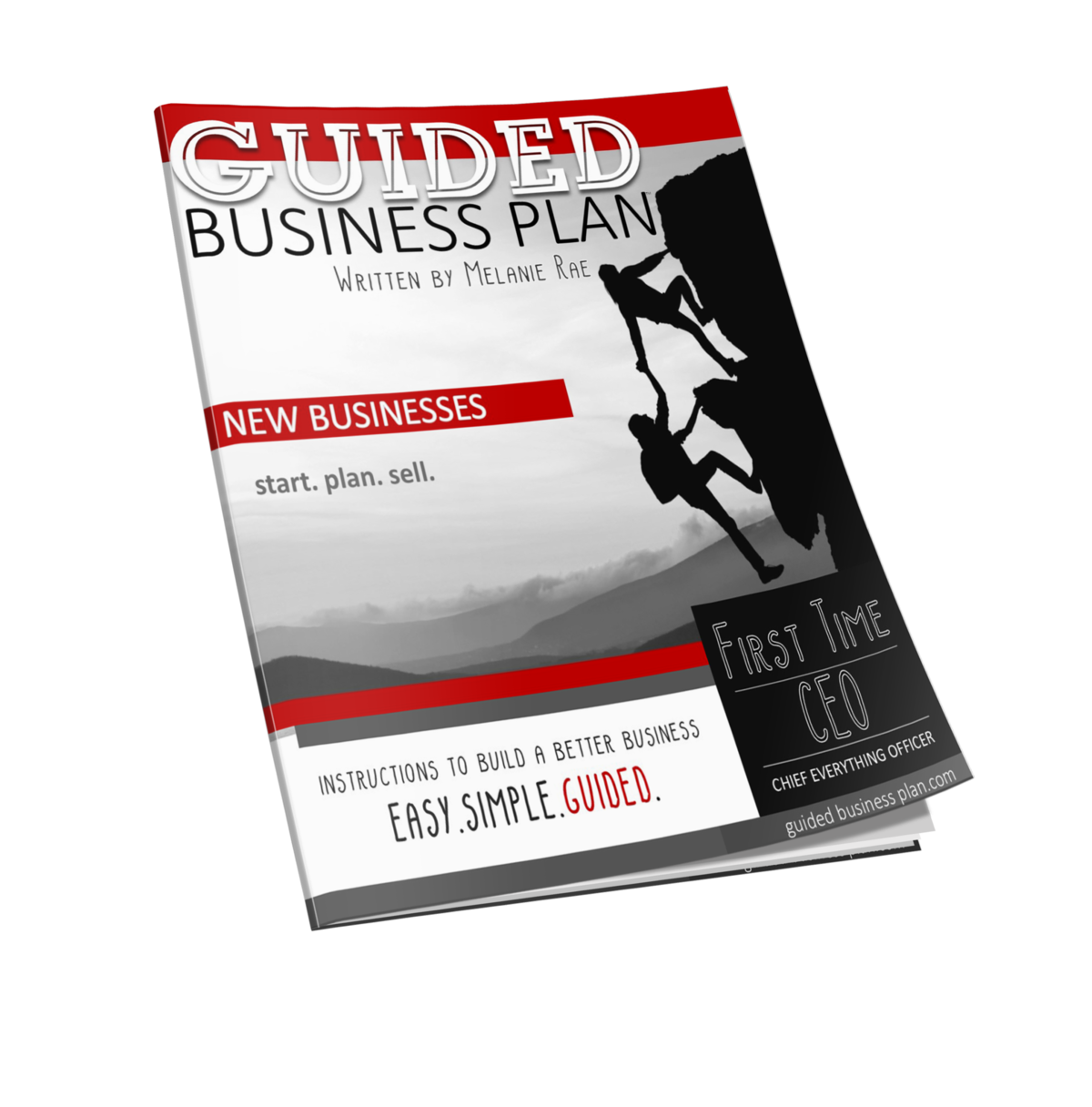 Our GUIDED Business Plan™ could dramatically change the quality of submitted business plans to make it easier for you to evaluate a business owner's opportunities for success.
Help your clients improve their business plans without investing a lot of your staff's time and resources.

Simply put, our GUIDED approach inspires participants to write a draft of their business plan or strategic growth plan in class and to return for one-on-one counseling.
Offer consistent training with our comprehensive presentation decks and facilitator guides. Buy personalized books for the classroom and individual counseling.
Reasons why some of our entrepreneur educator clients use our GUIDED Business Plan™ training platform to attract donors and clients!
Lower Priced Classroom Materials
Our books are also marketing tools as you have the back cover to advertise your sponsor or upcoming events
Onsite Group Brainstorming Sessions
Participants create a draft of their plan during the first 3-hours of a class --blended learning with online classes
Your clients have a printed version of the questions that you advisors may ask to prepare for strategy sessions
Content for Affinity Groups
Books designed for military families, start-ups, contractors, high school students, seasoned owners, etc.
Best Practices
It is frustrating for both clients and advisors to spend months developing a plan. With slow results, clients often discontinue their relationship with their advisor. Our GUIDED Business Plan™ books are a collection of questions that most advisors ask. Advisors can assign chapters for at-home work and then provide feedback on the written drafts to dramatically reduce the business plan writing cycle.
Group Brainstorming Sessions - Onsite
With our unique Demo.Write.Discuss. methodology, participants learn business terminology and immediately use it to express their goals for their business. Small business owners complete solid drafts IN CLASS to avoid conflicting with work/home responsibilities. The energy after a 3-hour session is contagious as they are inspired to revise their notes and form intimate connections with fellow entrepreneurs. Courses range from 3-hour to 3-months.
Convenient Learning – Online & In-Person
With "soul-crushing" traffic in some cities and blistering weather conditions in others, a combination of online classes and in-person group brainstorming is ideal to stand apart from numerous business plan programs. During customizable instructor-led webinars, participants learn and apply topic-specific strategies to work toward their next milestone. They email their written drafts to their advisor for feedback and a tele-advising session. They meet as a group at the beginning or end of the course to cultivate connections with potential accountability partners and referrers.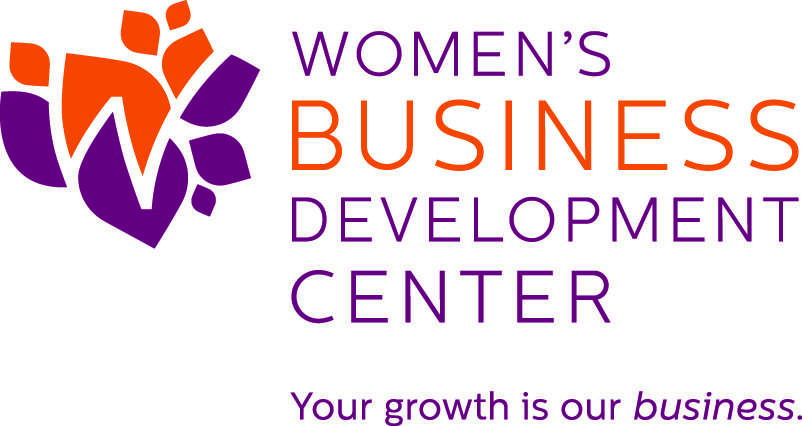 Almost every weekday, an experienced facilitator is leading a class using our GUIDED Business Plan™ books, presentation decks and digital tools.
The WBDC in Chicago started incorporating our books into their programs in 2013. They recently earned a $125,000 grant to expand their Scale Up course throughout Illinois which is based on our GUIDED Business Plan™ | Build to Scale book. According to the program director, one of the participants grew her company from $500,000 to $1 million after completing the course.
Save an average of $300 per client. Find out how.
Allow your clients and staff to evaluate the book during a consulting session. Not-for-profit organizations save up to 25% and are eligible for free shipping on volume orders. View a comparison chart.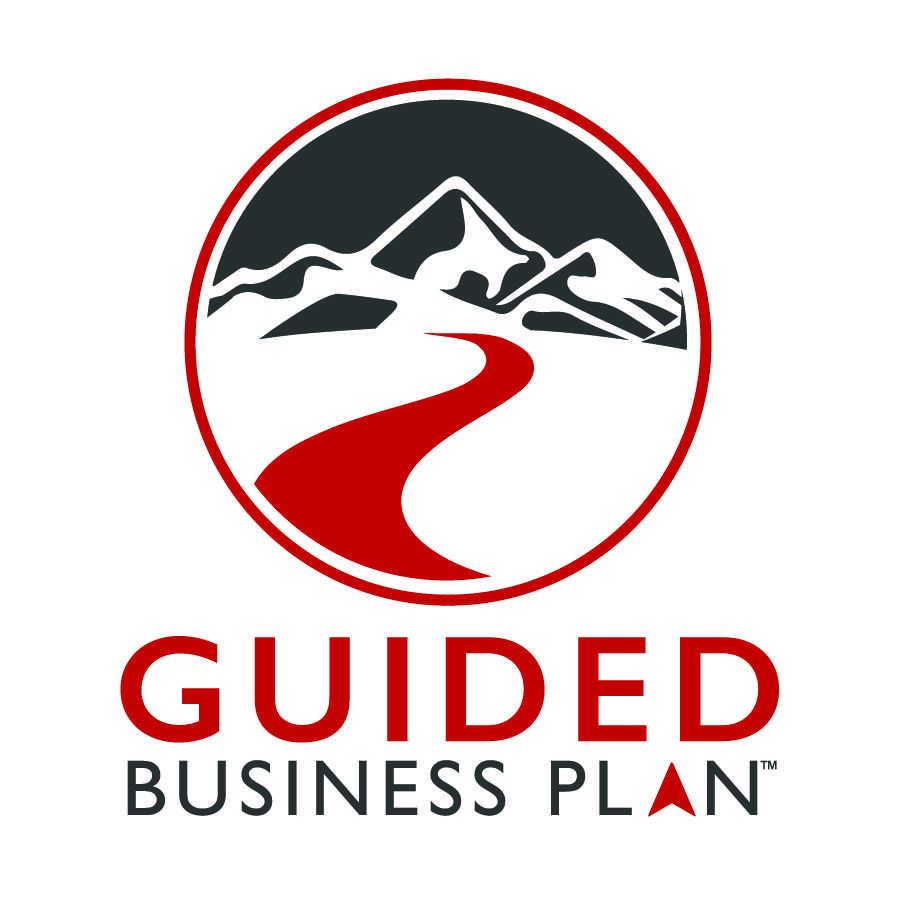 "Without being prompted for feedback, clients tell us that they refer to the GUIDED Business Plan™ book after the class…for years! It is a key takeway."


Jerry Johnson
Mentor, at a Women's Business Center