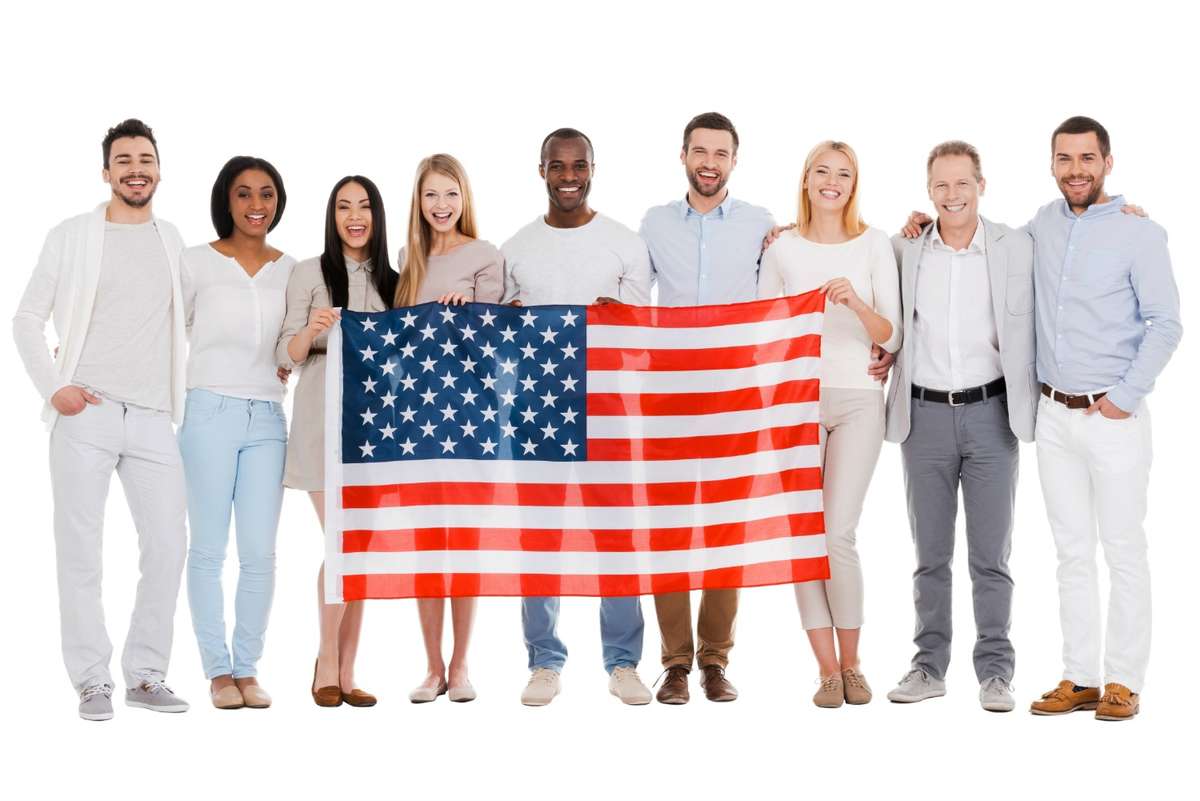 Entrepreneurs Guiding Entrepreneurs
Don't make our mistakes. New tech is coming too fast to play around with trial and error. Take a guide along with you on your exhilarating entrepreneur journey!

"To be late is to be left."
Vote.
Plus connect to our projects
SDI
Military
Educators
Online
It means so much when I pick up a call from our toll-free
number and speak to a business owner currently using the book.
[twitter button]
Share your progress #GBPProgress or ask a question
#GBPQuestion about your business plan
Receive inspiration when you don't expect it
Sign-up for our newsletter
Join a group session to work on your strategy.
[this will have an eventbrite link]
this is a picture with a link to reviews
Follow our Twitter for...